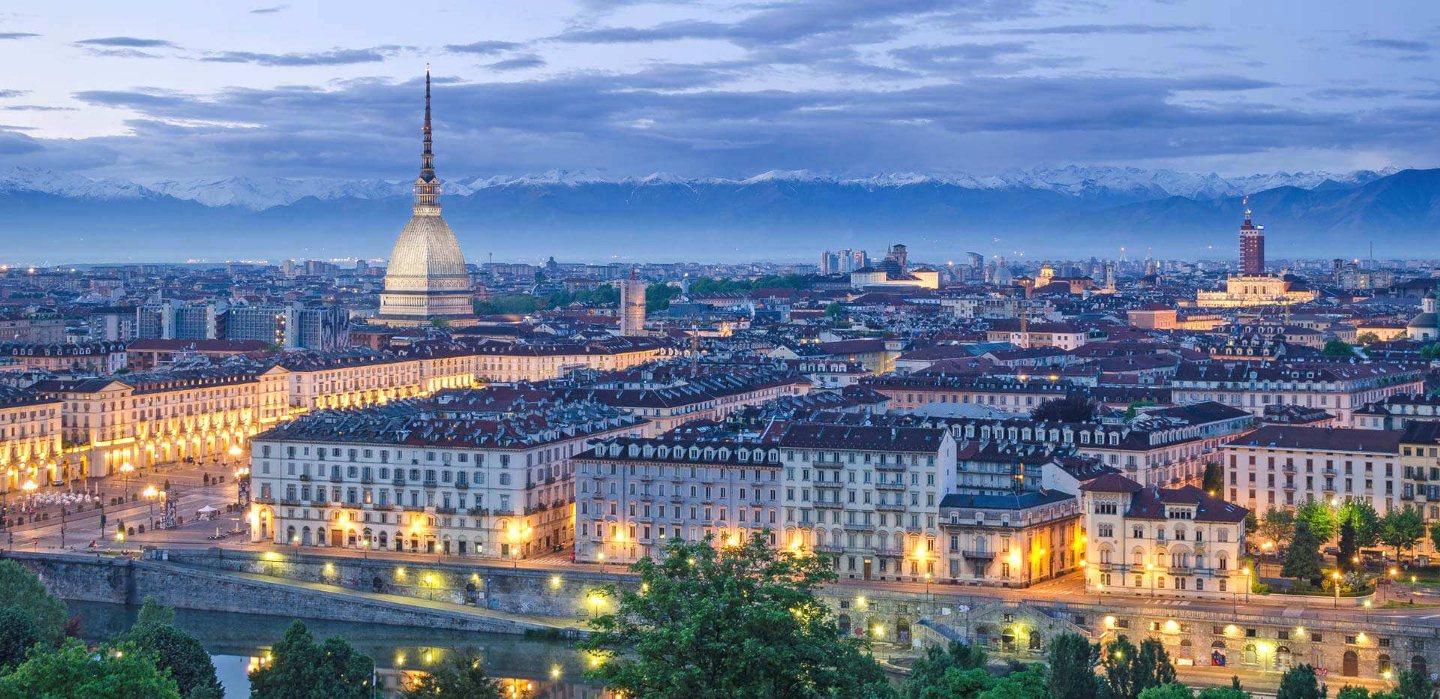 About us
We are Aiko, a deep tech software company developing pioneering AI technology for the automation of space missions.
Scalable, up-to-date and user-friendly products for the space industry that reduce the cost of space missions and allow people to get rid of repetitive tasks.
A strong R&D process at the core of everything we do To accelerate growth. To build better futures at scale.
Let's build infinite ways to autonomy
Team
Chief Executive Officer

Founder and Chief Executive Officer (CEO). Lorenzo is the founder and CEO of AIKO. Under his guidance, the company grew to over 25 employees and established itself as a leading company for upstream space applications, with over €6m raised so far. He holds a PhD in Aerospace Engineering at Politecnico di Torino, Italy, with a thesis on Artificial Intelligence to enhance Small Satellites Mission Autonomy (2017). Has over 8 years of developer experience in small satellite flight software and Artificial Intelligence application, and past working experience in SES, Luxembourg, a leading space telecommunication company.

Chief Operating Officer

Chief Operating Officer (COO). Davide is responsible for developing and executing the company's commercial strategy, establishing partnerships, and sourcing business deals. Previous experience includes Investment Banking at Goldman Sachs and management consulting at McKinsey & Co.

Chief Innovation Officer

Chief Innovation Officer (CIO). Mattia is responsible for exploring and experimenting with cross-sectorial disruptive technologies that can be transferred to the space sector. Mattia holds a degree in Aerospace Engineering from Politecnico di Torino and has been part of CubeSat Team Polito, working as a systems engineer. Mattia has been involved in AIKO since 2018 and, during this time, has specialised in Deep Learning, Reinforcement Learning, and Artificial Intelligence. Mattia was previously involved in other research projects and startup experiences.

Chief Technology Officer

Chief Technical Officer (CTO). Alessandro oversees the definition of AIKO's roadmap and the development of the company's technologies. Alessandro graduated in 2018 in Aerospace Engineering at Politecnico di Torino, where he was part of the CubeSat Team. In early 2019 Alessandro started a consulting activity as Mission Autonomy Engineer with AIKO, exploring research fields of Knowledge-Based Systems design and autonomous operations management. Previous work experience includes Thales Alenia Space.

Chief Legal Officer

Founder and Chief Legal Officer (CLO). Giorgio has a degree in Law from the University of Turin, became a Doctor in Legal Sciences (2015), and passed the national bar exam in Turin (2019). His professional experience includes four years at the Legal Office of SCAI S.p.A., a holding group that develops software and applications for companies, and two years at the Privacy Office of Alpitour S.p.A.

Wonderful members from all-around the world

Our team has grown to become a centre of excellence for young, motivated people from all around Europe. We are engineers, space enthusiasts, mathematicians, physicists, and economists.
Contact
AIKO - Infinite Ways to Autonomy company addresses: * AIKO S.r.l. - Via dei Mille 22, 10123, Torino, Italy * AIKOSPACE S.a.S - Batiment B612, 3 Rue Tarfaya,31400, Toulouse, France