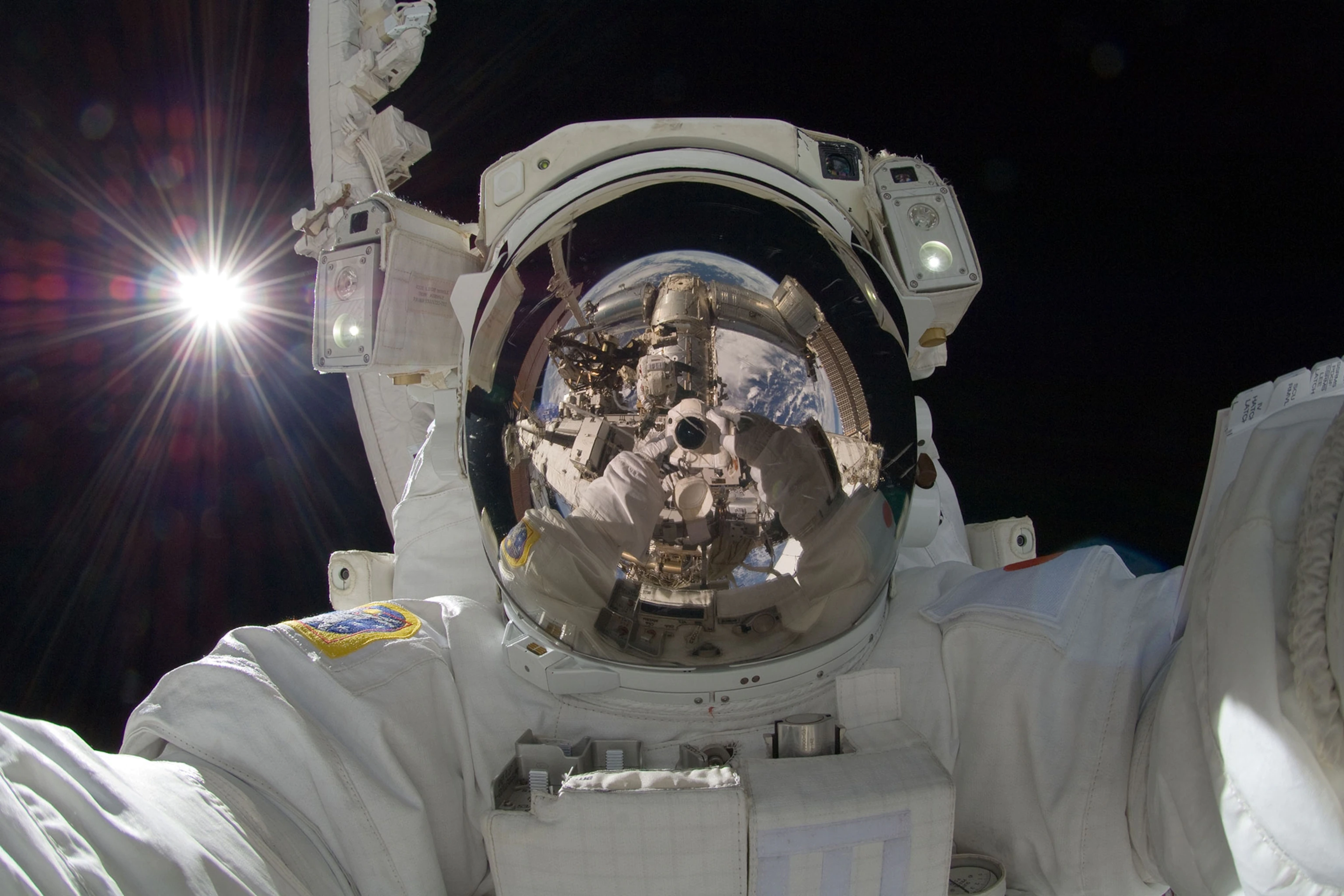 AIKO is excited to announce that it is part of the industrial team led by Thales Alenia Space, participating in the ARTEMIS Exploration Program of NASA.
ARTEMIS | The Italian Space Agency (ASI) has recently started a strategic collaboration with NASA in the ARTEMIS Program that looks at lunar orbit and surface as a new goal for human exploration of space. ASI commissioned Thales Alenia Space to conduct a feasibility study of 16 project ideas intending to build the foundations for a future human presence on the Moon.
Such initiative is the first step for promoting the Italian industry as one of the key actors for developing a sustainable lunar economy. Thales Alenia Space, as prime ASI contractor, leads an industrial team that consists of Italian excellences not limited to the space sector: AIKO, ALTEC, ARGOTEC, DESIGN GANG, ENEL, FONDAZIONE AMALDI, LEONARDO, MERLO, NANORACKS EUROPE, PIECO, PRIMA ADDITIVE, QASCOM, STELLANTIS, TELESPAZIO and VALUE PARTNERS.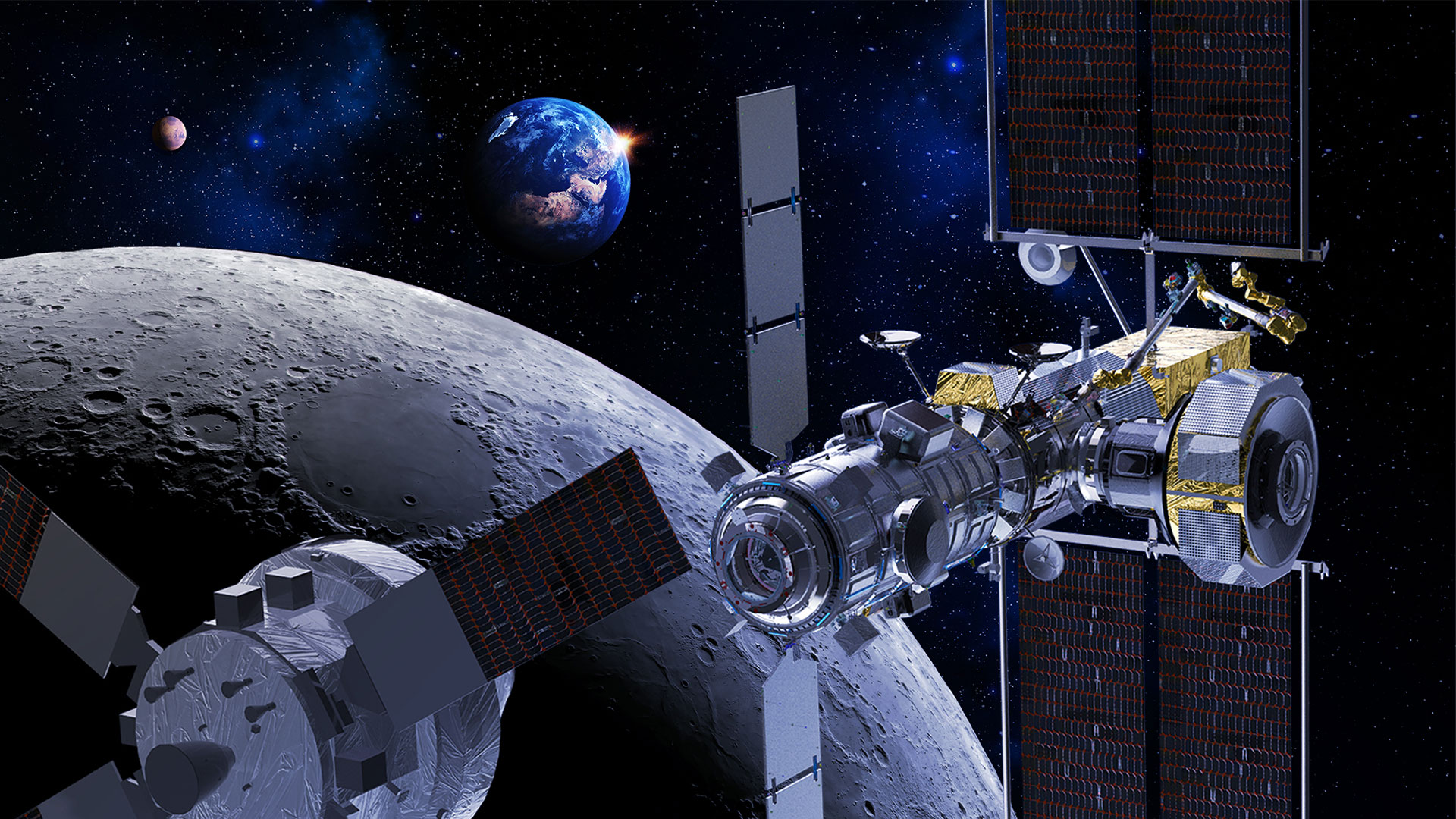 Figure | The new lunar gateway. Credits Thales Group.
Our role | AIKO will contribute to the study with its expertise and knowledge on two specific topics:
1. how AI and automation technologies can impact the design and the operations of the shelter
2. the design and implementation of an autonomous rover for In Situ Resource Utilization, for which AIKO will provide the autonomous guidance, navigation and control capabilities.
AIKO is hugely proud to be part of such an endeavor!
ASI
Thales Alenia Space Italia