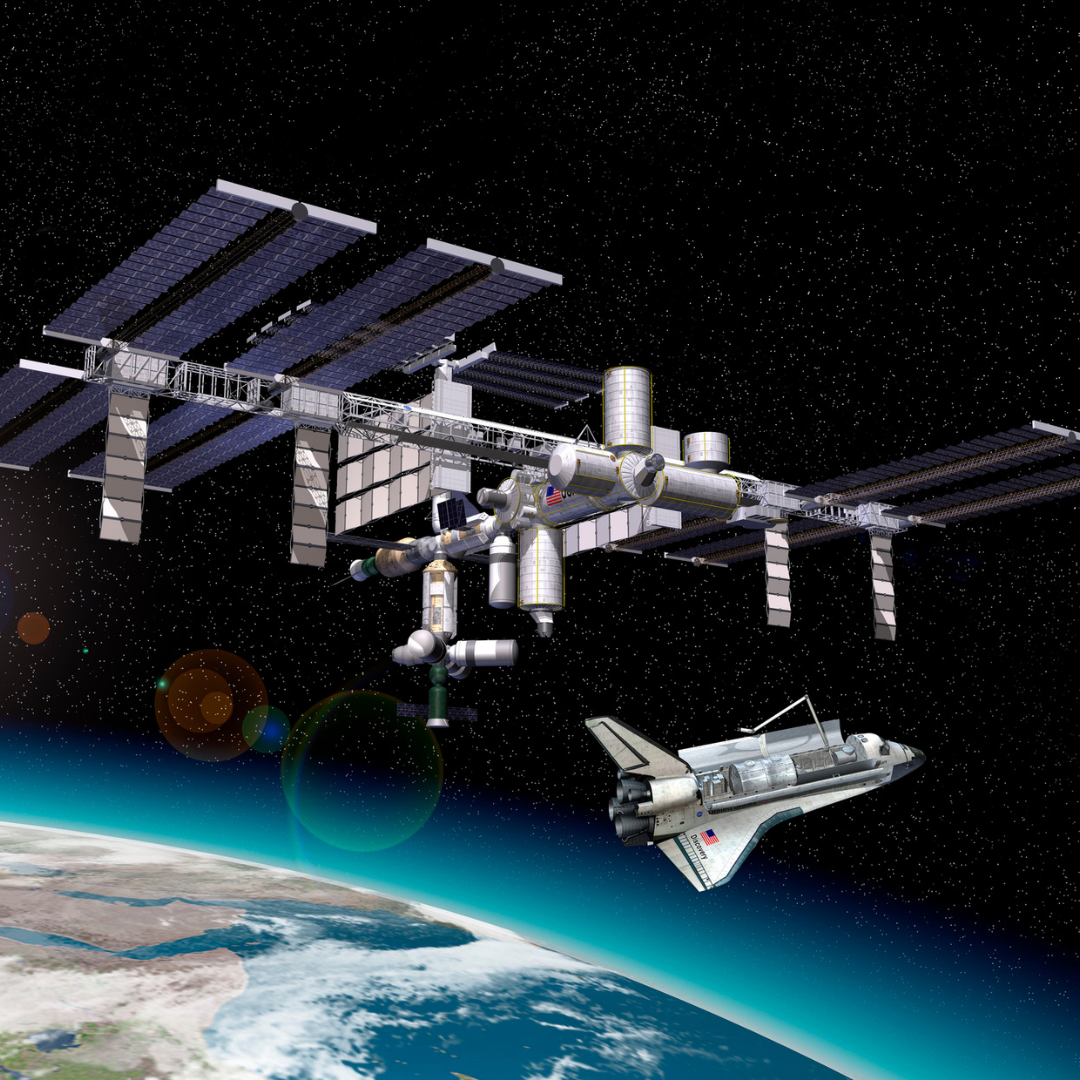 MoU with Thales Alenia Space
---
AIKO signs a Memorandum of Understanding with Thales Alenia Space on Artificial Intelligence use in space.
AIKO is excited to announce that we've teamed up with Thales Alenia Space and signed a Memorandum of Understanding for cooperation in the development of advanced software capabilities for space systems.
"This MoU is a fundamental step for our company towards the implementation of AI in more complex, ambitious missions, in which Thales Alenia Space excels, and confirms to be an outstanding partner. This collaboration paves the way for future missions that are highly qualified and able to respond to the end-users needs, in terms of data delivered and promptness of the information produced"
Lorenzo Feruglio CEO and founder of AIKO.
"We have confirmed our pivotal position in the space industry and we are very proud of our partnerships, such as this latest one with AIKO. By using AI to enhance autonomous monitoring, detection, processing and data transfer capabilities on spacecraft, we are shaping new mission paradigms in space exploration."
Massimo Claudio Comparini, Senior Executive Vice President Observation, Exploration and Navigation at Thales Alenia Space