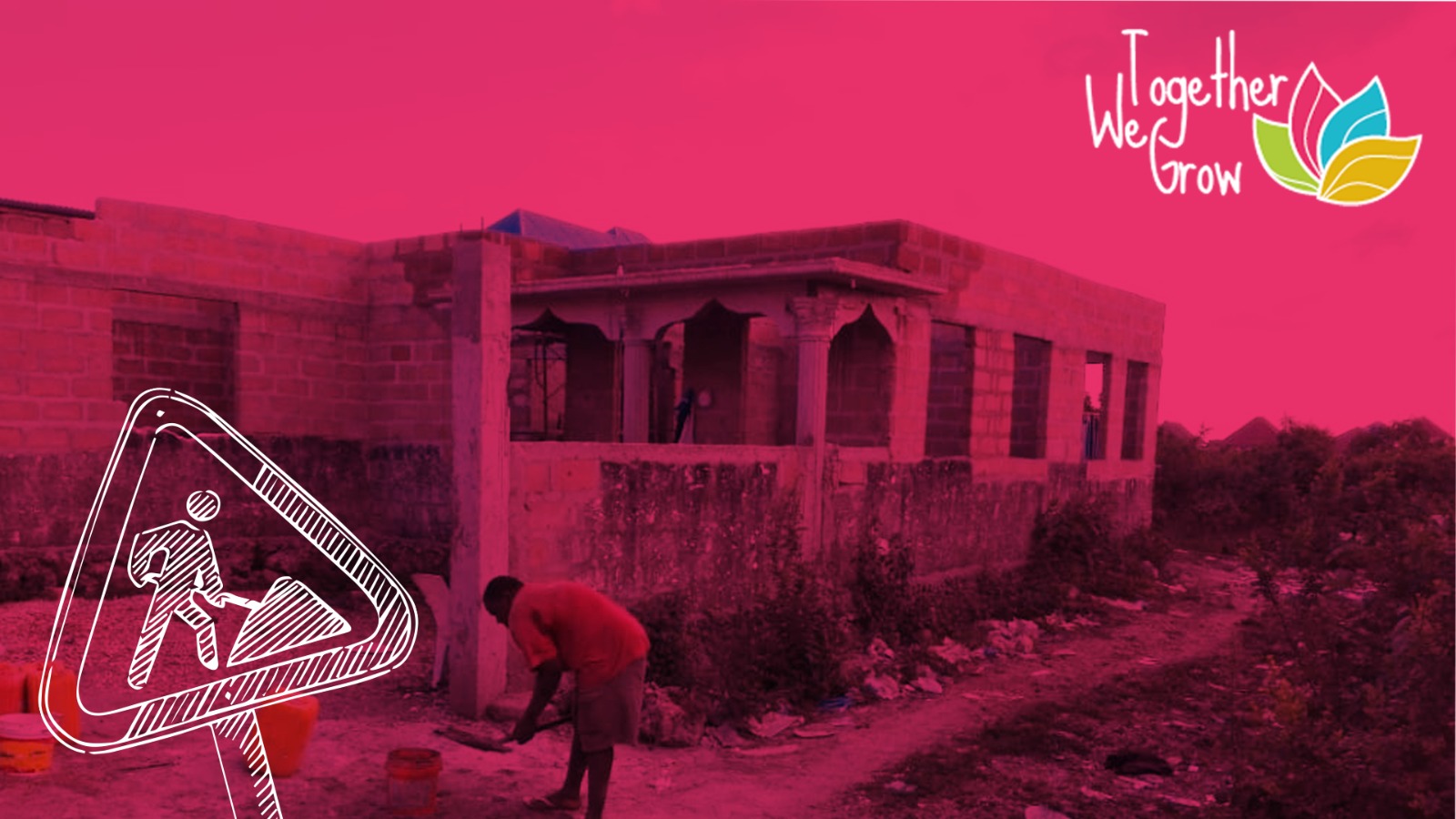 Supporting the realization of an after-school in Africa
---
AIKO supports TogetherWeGrow in the development of an after-school in Tanzania.
Here at AIKO, we think that education is what we need to invest in to support people and it doesn't matter where they are or how old they are, so we'll take a moment to talk about the project that we decided to support with our Christmas' present in AIKO.

Together We Grow was born from a group of young people from all over the world, they want to help children and adults with their education in Italy and Tanzania, to allow as many people as possible to pursue their dreams regardless of gender, nationality, age. Regardless.
Sometimes dreams intertwine and create new realities together, which is why it is essential to sustain them, support them and encourage them whenever we can.

We want to thank Together We Grow for making our Holidays a chance to do something good.
We wish you all Happy Holidays!