cloudy_
CHARLES

---
Onboard cloud detection for optical EO missions
Can your satellite acquire cloud-free images?
---
SATELLOGIC

In Orbit Demonstration
---
Hi, I'm cloudy_CHARLES
PRODUCT DESCRIPTION
cloudy_CHARLES is AIKO's onboard software tool designed to identify clouds in optical imagery data right after acquisition.


cloudy_CHARLES' goal is to filter out cloudy frames, in order to deliver only profitable imagery data products to ground, avoiding waste of bandwidth resources and reducing downlink costs.
Powered by state-of-the-art Machine Learning (ML) techniques, cloudyCHARLES enables high-performance feature recognition capabilities. The development of cloudyCHARLES started with its prototype Clarity, validated in orbit on a Satellogic satellite in 2019.
---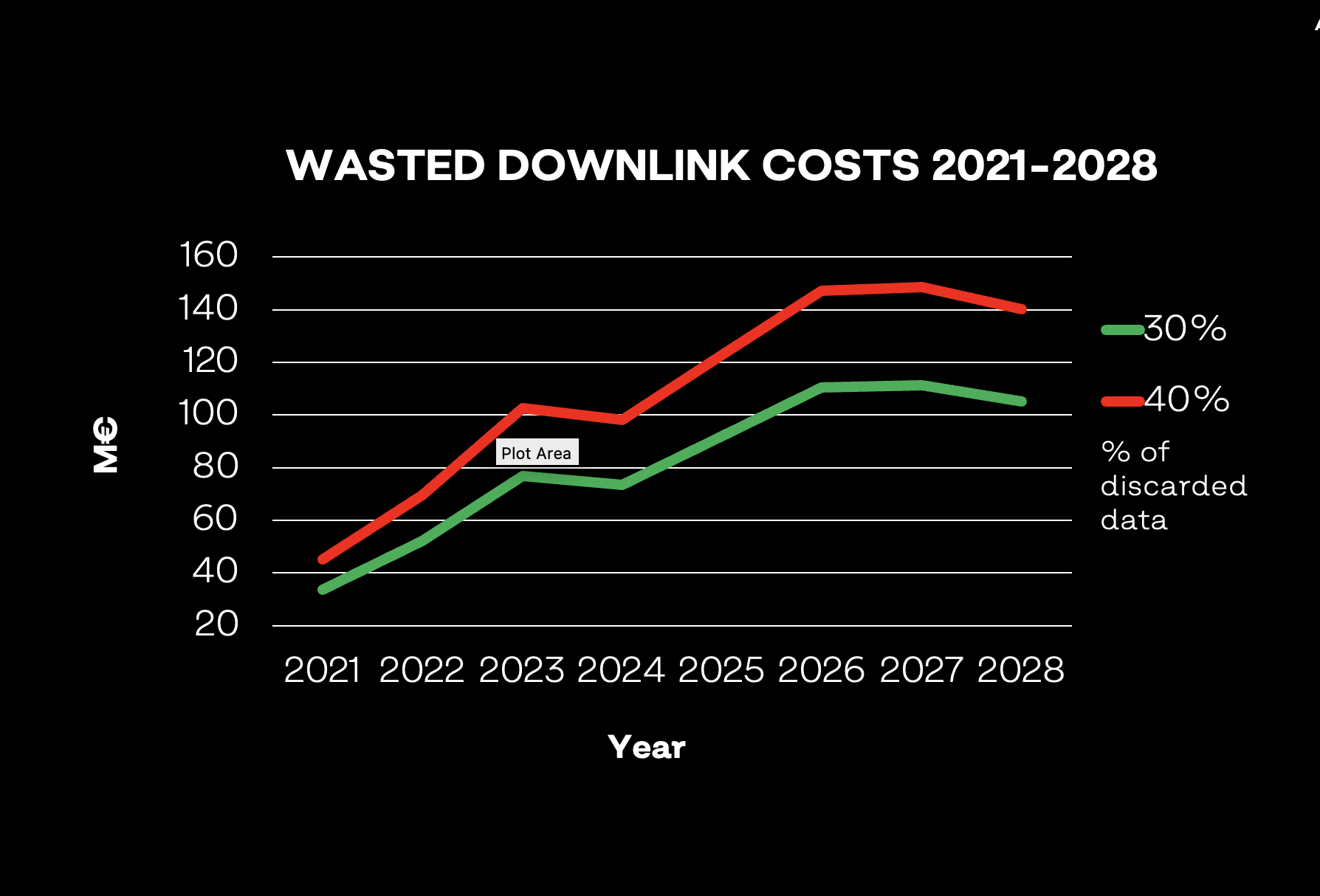 WHAT VALUE IT BRINGS
HOW cloudy_CHARLES IMPROVES YOUR MISSION
Covering on average 65% of Earth's surface, clouds make frequent appearances in optical remote sensing data collected from satellite assets. Unfortunately, when the cloud coverage in an image is too high, information about the underlying area cannot be retrieved, and the image is useless.
Tipically, the first time we get to look at a remote sensing image is after it has been downlinked to Earth. It is only then that we are able to assess the quality of the image, and wether or not it contains actionable or profitable information.
Because of this, 30% to 40% of images that are sent down to Earth is usually discarded. In 2022, this meant a total of about 50 to 70 millions of dollars were wasted in downlink costs to download useless data (depending on the actual fraction of discarded data). This figure is set to grow, as in the next decade hundreds of new EO satellites will reach orbit. By filtering useless data right away after acquisition, cloudy_CHARLES allows to cut downlink expenditures.
Moreover, since a spectrum of cloud coverage values is measurable, cloudy_CHARLES can help in prioritising the downlink of the acquired frames with respect to their clarity, providing better bandwidth usage.
---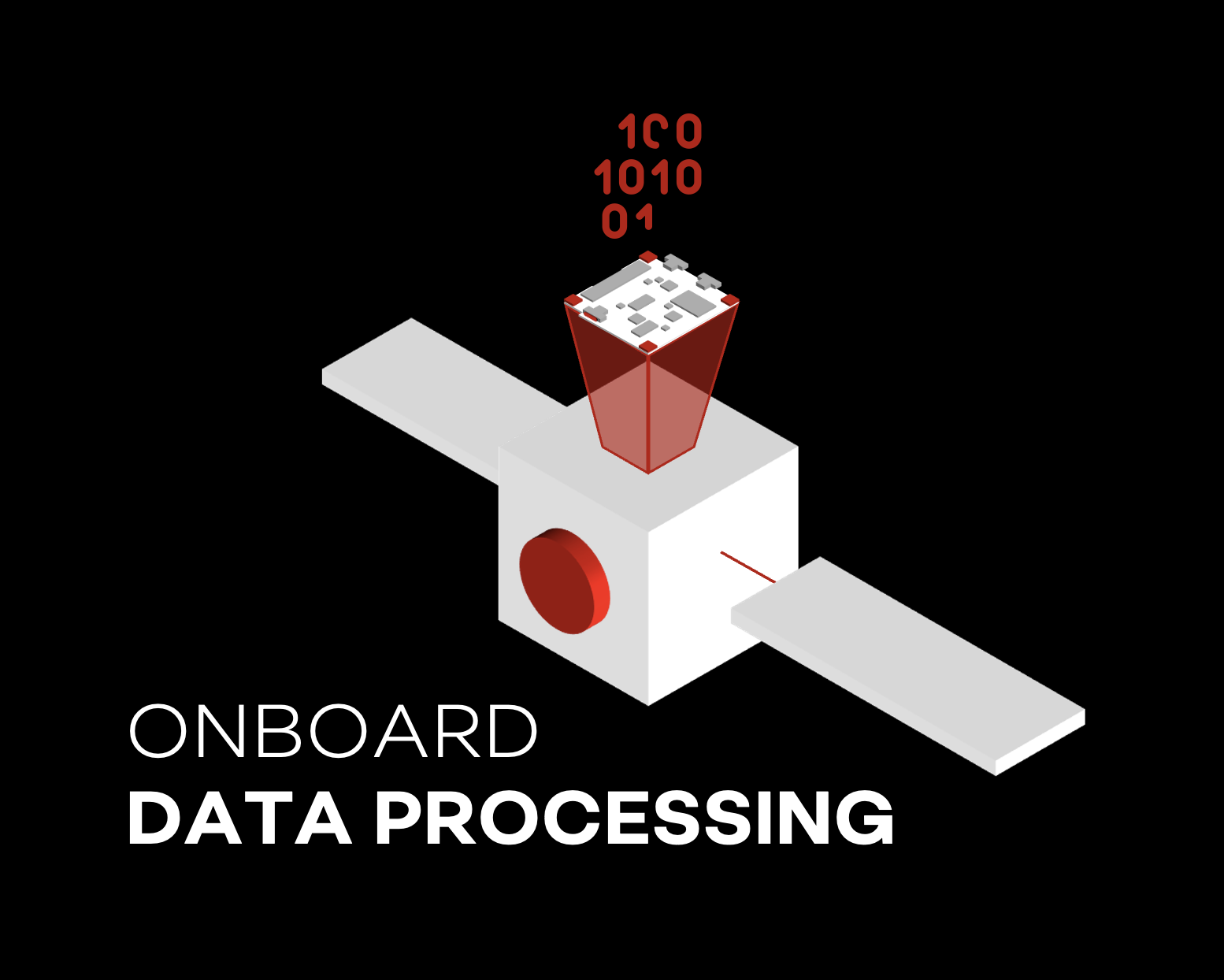 WHERE DOES IT FIT
IN YOUR MISSION
POSITIONING IN THE VALUE CHAIN
cloudy_CHARLES is a 100% software product that is installed directly onboard the satellite. By design, it is compatible with several commercial-off-the-shelf (COTS) computational platforms, which support ML-based inference.
It takes as input raw imagery data from the payload, and outputs the cloud coverage measured in each frame. This value can be then used by the onboard data handling system to discard or store the frames basing on the estimated quality.
---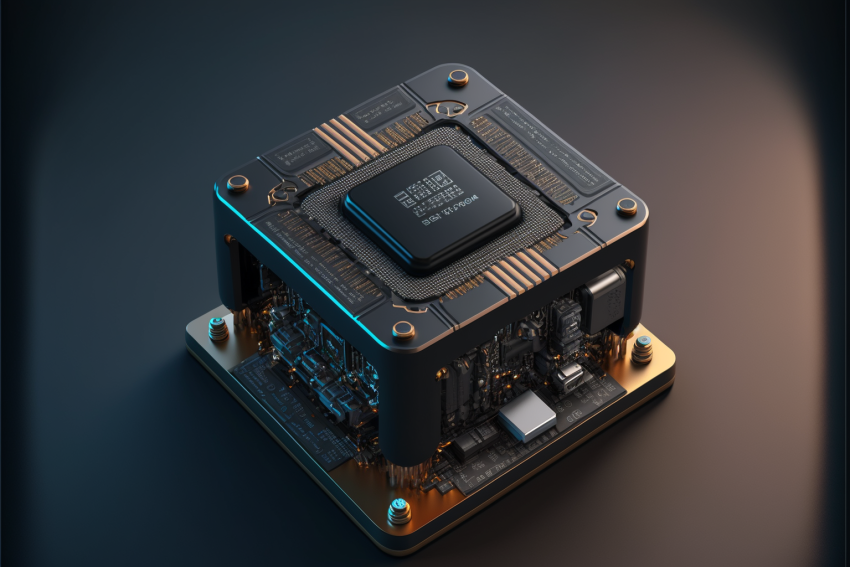 HARDWARE SPECIFICATIONS
OPERATIVE SYSTEM - Linux-Based OSs
CPU COMPATIBILITY - ARM 32bit/64bit Cortex-A series, X86_64 processors
HW ACCELERATORS WITH SPECIFIC RUNTIMES: Nvidia GPUs (TensorRT); Xilinx FPGAs (Vitis AI); Intel Myriad VPU (OpenVINO); Google Coral Edge TPU (TFLite w/ Edge TPU Runtime)
AI INFERENCE LIBRARIES- TensorFlow 2.6; LSTM/RNN Architectures
RAM - 40MB-800MB (depends on runtime libraries)
STORAGE - 30MB
---