speedy_
SKYLAR

---
Delay Tolerant Networks for your constellation mission
HOW CAN THE SATELLITES IN MY CONSTELLATION COMMUNICATE WITH EACH OTHER IN THE FASTEST WAY POSSIBLE?
---

---
WHAT IS
SPEEDY_SKYLAR
PRODUCT DESCRIPTION
speedy_SKYLAR is a software product that enables delay tolerant networks in your mission architecture. It is composed by a ground software (installed in the mission control centre) and, optionally, an on-board software (installed in the on-board computer).


With speedy_SKYLAR, satellite-to-satellite communications are enabled in your constellation mission.

speedy_SKYLAR has been developed and integrated as part of the Space Data Gateway project, lead by EnduroSat.

Additional information available here.
---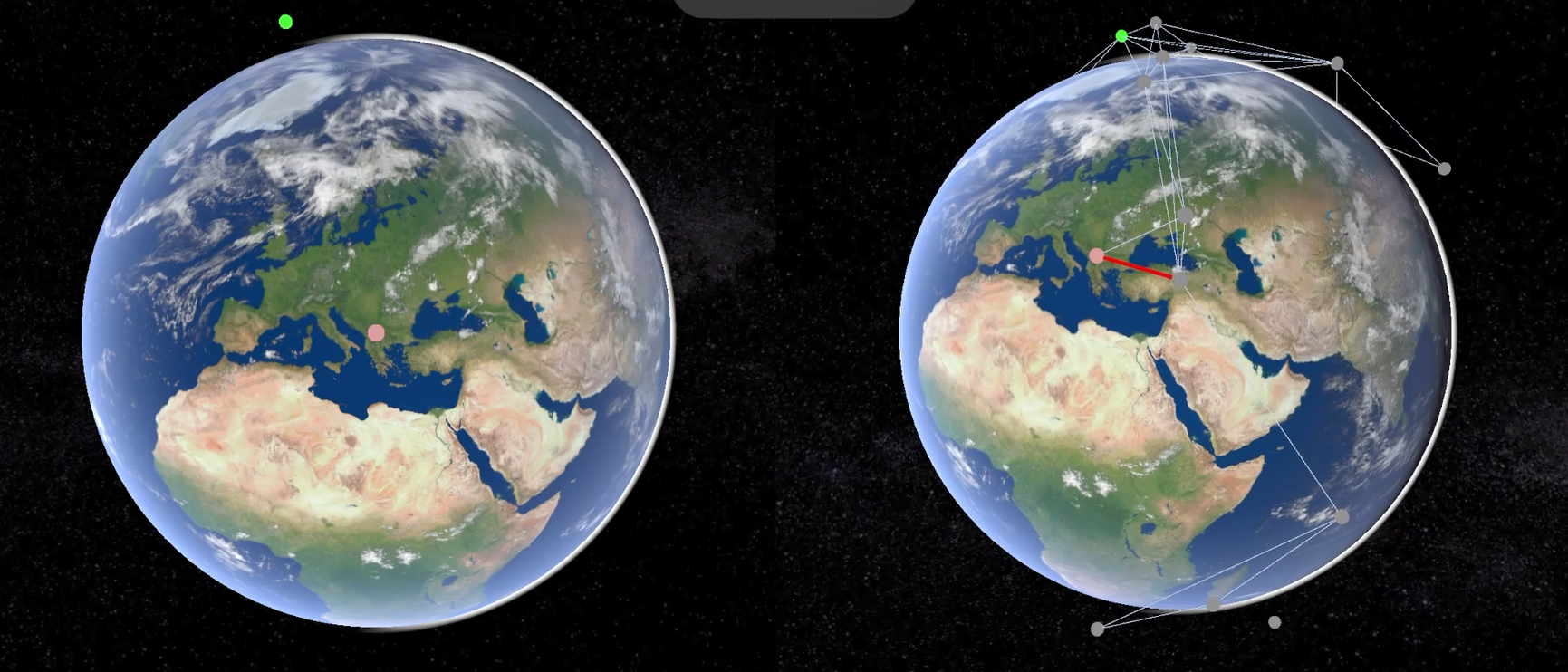 WHAT VALUE
IT BRINGS
HOW SKYLAR IMPROVES YOUR MISSION
Our software algorithm that implements delay-tolerant network technology is designed to revolutionize satellite-to-satellite communication. It improves communication efficiency and reduces latency, enabling reliable and fast data transfer even in constellation configurations with limited access between satellites.

By utilizing this algorithm, your company can increase the performance and reliability of your satellite constellation communication architecture, and ensure full satellite controllability even for satellites not directly in view with the ground control station.

Specific value proposition:
+ Full coverage and reachability of satellites in a constellation. Even when not in view with the ground station, you will always know the shortest path to a given satellite in the constellation
+ Clear computation of the time needed to send a command to a given satellite in a constellation
+ Reliable communication for messages directed to a single satellites, or for messages to be broadcasted to more than one satellite in the constellation.

---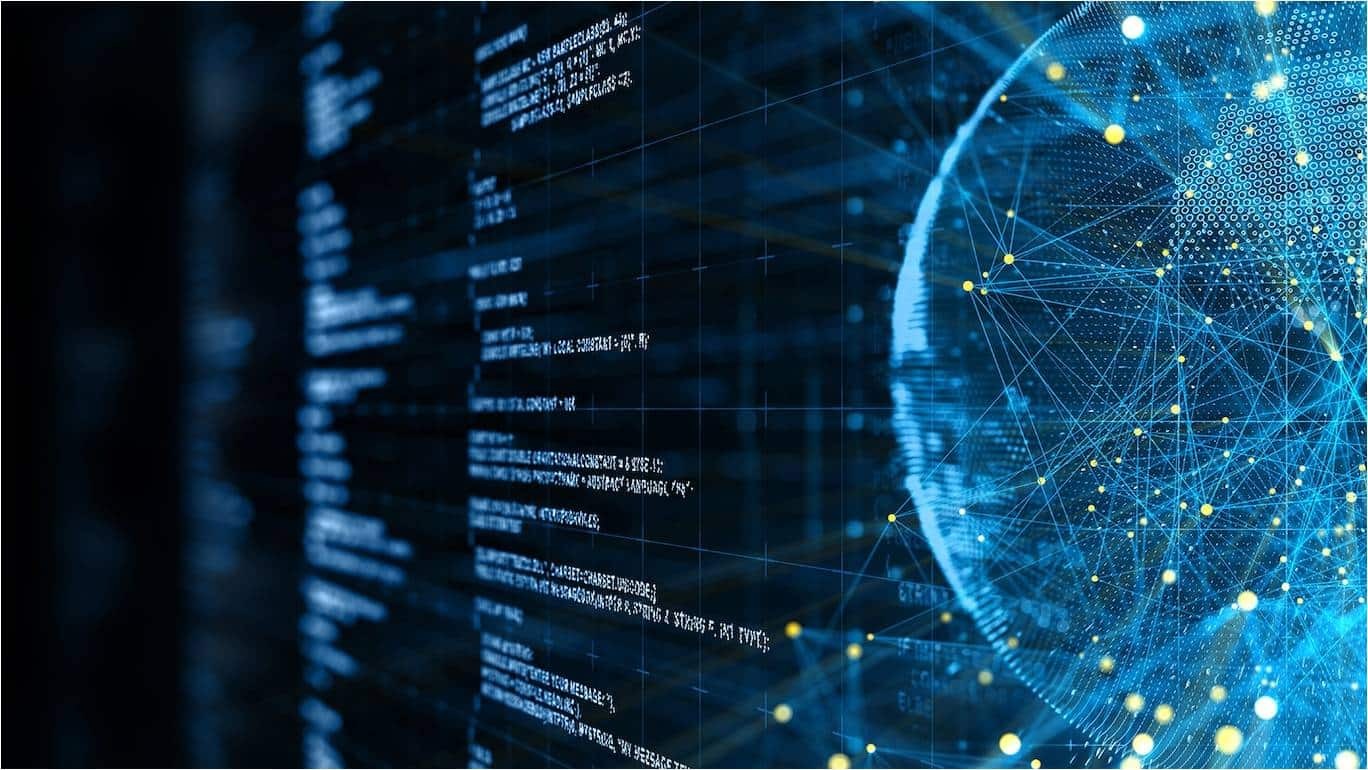 WHERE DOES IT FIT
IN YOUR MISSION
POSITIONING IN THE VALUE CHAIN
Our software product is positioned as a key component in the ground segment of a satellite mission. Specifically, it is installed in the mission control center, where it plays a critical role in facilitating communication between the nodes of the constellations (satellites, and ground stations).


---