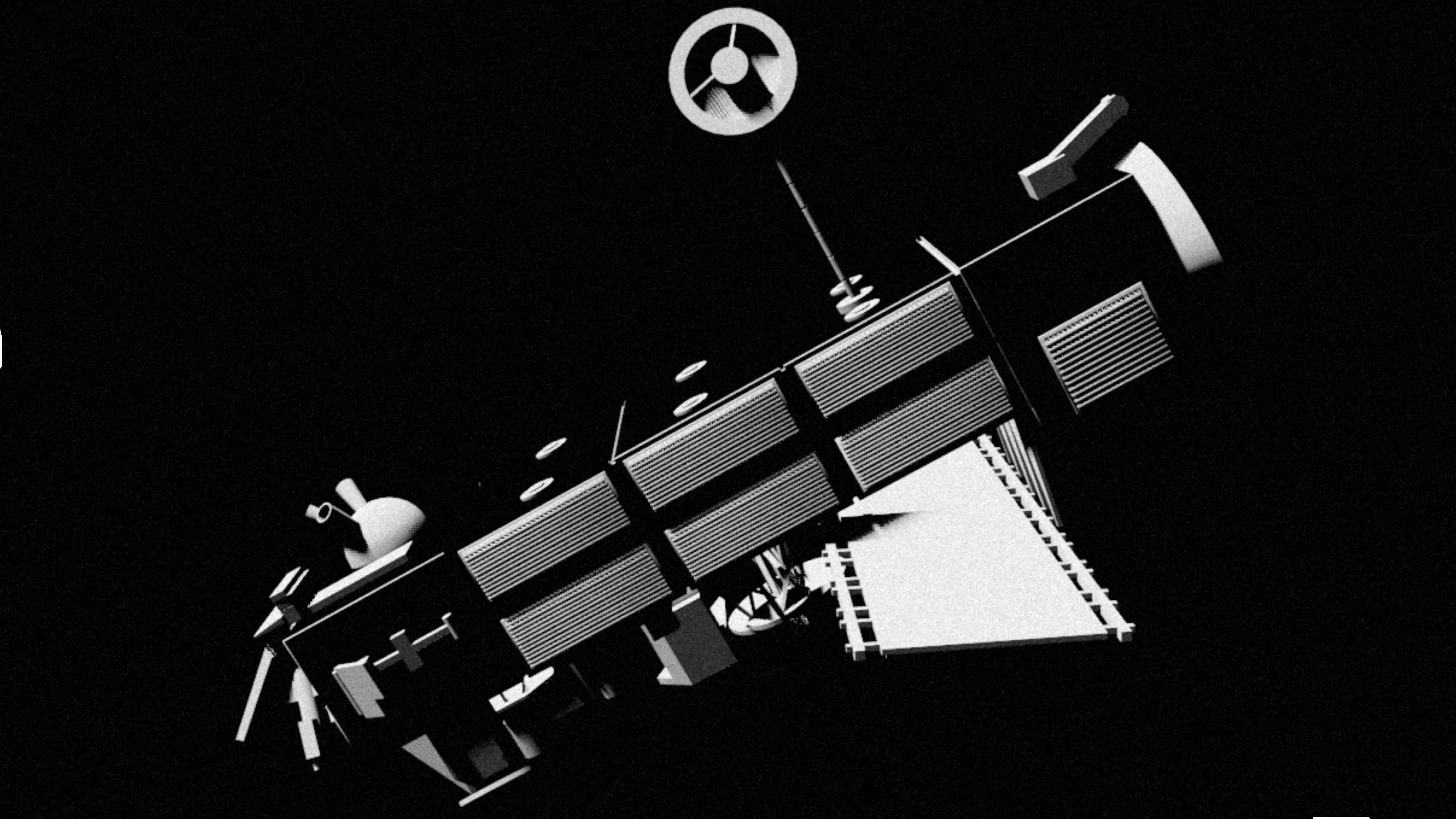 PROJECT SUMMARY
AIVIONIC is an ESA-funded activity that focuses on the research and innovation of AI-based techniques targeted to be executed on board a spacecraft, for relative navigation scenarios. The two use cases analyzed in the project are rendezvous with an uncooperative target, and landing on a celestial body such as Moon or Asteroid. The consortium is led by DEIMOS (ES), and AIKO is responsible for the design, development, and support of the integration of the Artificial Intelligence algorithms. Other members of the consortium are Politecnico di Milano, Ubotica, Fortiss.
PROBLEM WE SOLVED
In space navigation, the estimation of the relative motion of a spacecraft with respect to another body has always been a challenging problem to solve. Common computer vision techniques are partially helping in this sense, and hand-crafted feature extractors are commonly prone to inaccuracies and are not sufficiently robust to changed environmental conditions. The use of AI-based techniques applied to perception (feature extraction in particular) has already demonstrated its robustness and is industrially adopted by major automation companies and research institutions. In this sense, the adoption of ML in space will help in increasing the accuracy of future navigation algorithms.
TECHNOLOGY WE USED
For developing this new class of navigation algorithms we adopted state-of-the-art architectures applied to feature extraction, deeply relying also on synthetically generated data.
WHY IT IS IMPORTANT​
​The developed technological stack will enable complex autonomous navigation scenarios for In-Orbit Servicing (IOS) and deep space navigation. Moreover, the AI-based perception developed in the context of this project will constitute an important building block of the autonomous GN&C subsystems of future spacecraft and satellites.
Publications
AEROSPACE SCIENCE AND TECHNOLOGY "Optical navigation for Lunar landing based on Convolutional Neural Network crater detector" | link