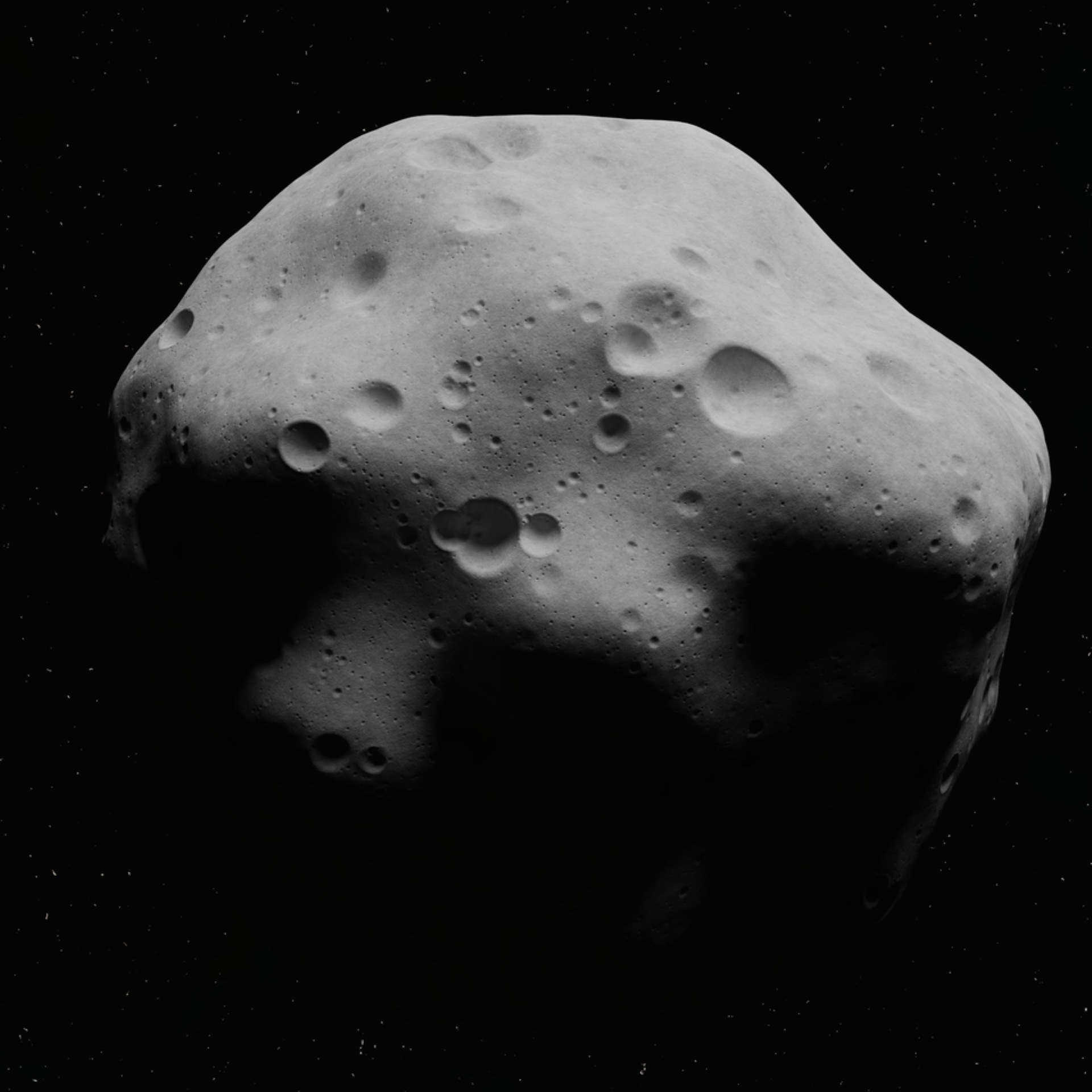 PROJECT SUMMARY
ATENA project will foster innovation in deep space exploration of small objects (asteroids, moons) in the Solar System using advanced navigation techniques based on Artificial Intelligence. AIKO has developed and tested in simulated environments, two algorithms: an innovative AI-based Feature Tracking system, and an AI-based Enhanced relative navigation system.​ ATENA project is funded by ESA and is led by GMV.
​PROBLEM WE SOLVED
Pose estimation and navigation with respect to an unknown target is of primary importance for space exploration, in order to deploy new spacecraft capable of exploring deep space autonomously, solving the issues related to communication latencies and thus delayed response to events. AIKO has developed an innovative approach to visual navigation, relying on accurate and innovative ML-based pose estimation techniques in order to solve the use case.
TECHNOLOGY WE USED
The use of state-of-the-art localization techniques currently applied to drone navigation and autonomous driving is exploited and adapted to the project's use case, showing the strong capabilities of neural
networks in feature extraction and perception. Moreover, the method is tested using unknown synthetic targets, reaching a higher level of accuracy.
WHY IT IS IMPORTANT
ATENA enables a new class of algorithms applied to deep space exploration. The long-term objective is to have fully semi-sentient spacecraft capable of navigating deep space and exploring autonomously unknown regions of the Solar System.
Publications
INTERNATIONAL ASTRONAUTICAL CONGRESS 2022 "A Deep Learning based visual navigation system for deep space navigation"