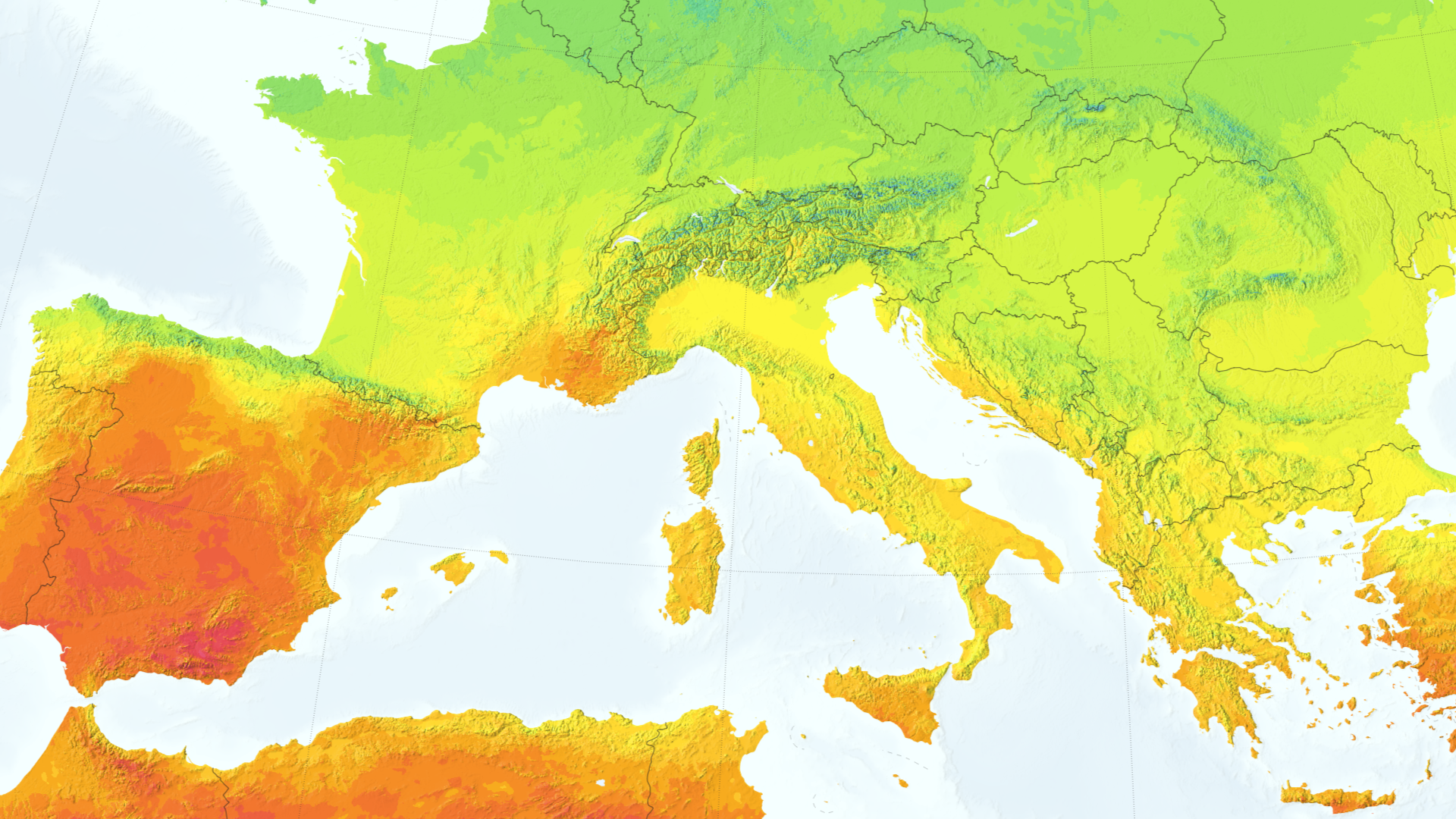 PROJECT SUMMARY
DeepLIM (Deep Learning for Inversion Models) is an ESA-funded activity that investigates the use of 
Generative Artificial Intelligence for the generation and processing of data relative to remote sensing 
applications. The activity was carried out together with ISAC-CNR and Barcelona Supercomputing Center (BSC).
PROBLEM WE SOLVED
We worked together with ISAC-CNR and BSC in order to create a set of different deep learning algorithms capable of solving the generation of Therma Infra-Red (TIR) signatures reducing the computation time, creating a deep learning regression model capable of mimicking the behavior of a numerical method for inversion and create both single and sequential maps of vertical Total Electron Content (vTEC). 
WHY IT IS IMPORTANT
DeepLIM demonstrated the capabilities of data-driven approaches applied to atmospheric simulation. The designed algorithm is capable of reduction by almost 10x the simulation time. The conjunct effort between AIKO, ISAC-CNR, and BSC culminated in the publication of a journal paper named: Deep Learning Application to Surface Properties Retrieval Using TIR Measurements: A Fast Forward/Reverse Scheme to Deal with Big Data Analysis from New Satellite Generations. The technology developed will help engineers and researchers in designing the next generation of high-performing Earth Observation sensors.
Publications
MDPI REMOTE SENSING "Deep Learning Application to Surface Properties Retrieval Using TIR Measurements: A Fast Forward/Reverse Scheme to Deal with Big Data Analysis from New Satellite Generations" | link