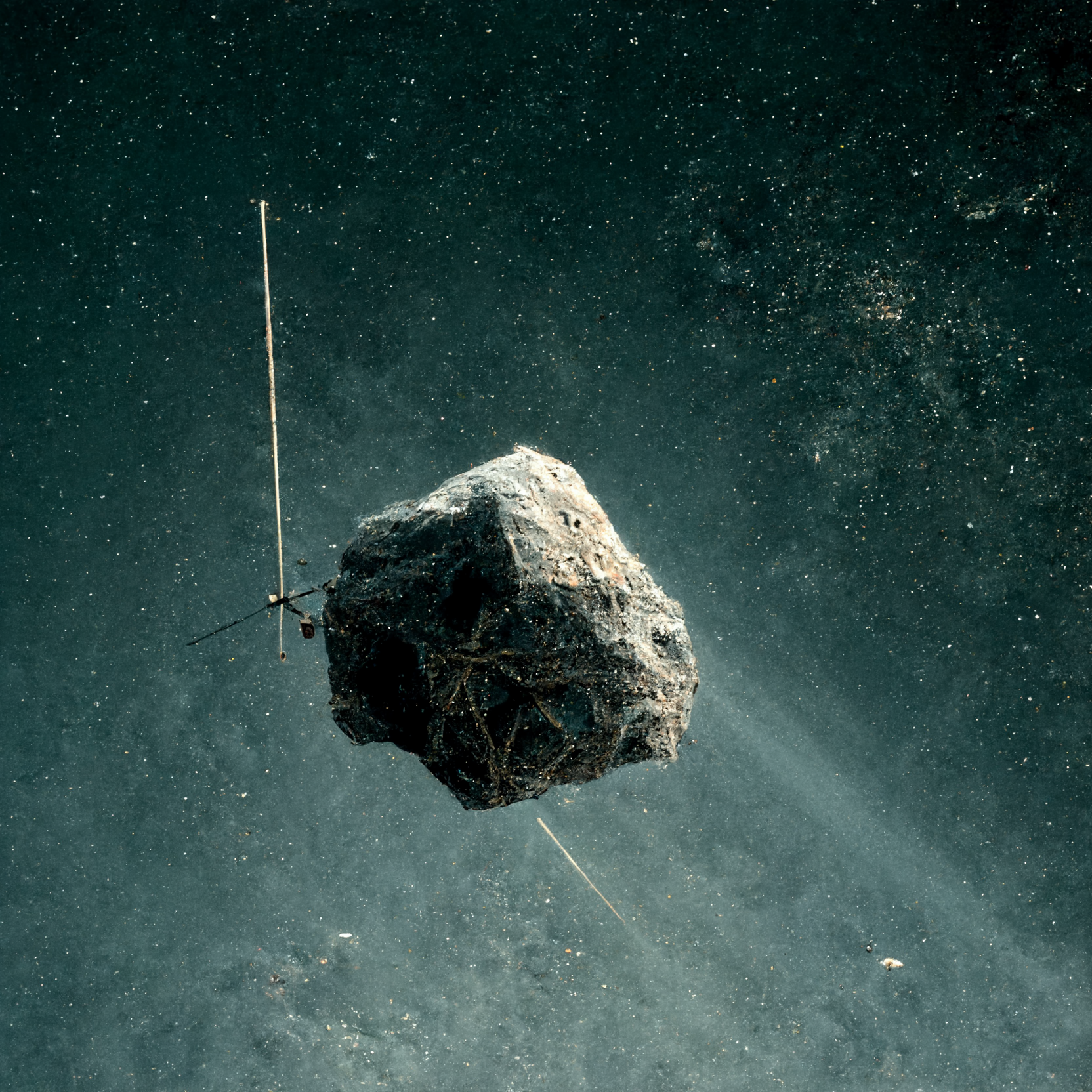 PROJECT SUMMARY
DEEPNAV is an Italian Space Agency (ASI)-funded project that focuses on the small satellite autonomous visual navigation techniques for deep space domain application. AIKO leads the consortium composed by Politecnico di Milano (DART Group) and Università di Bologna (CIRI Aerospace).
PROBLEM WE SOLVED
The goal of this project is to design and validate at TRL4 an autonomous orbital determination subsystem for small satellite platforms based on onboard acquired optical imagery for close proximity asteroid navigation scenarios. The subsystem autonomously estimates the orbits with an AI-based 6D satellite pose estimator with respect to the asteroid. This is integrated within the navigation filters and optimized on a designed computing board.  The achievement will be demonstrated through a hardware-in-the-loop (HIL) test campaign involving the setup of a dedicated testbed simulating realistic mission scenarios.
WHY IT IS IMPORTANT
DeepNav will demonstrate the performances and the benefits moved by AI-based autonomous techniques for deep space missions that will enable future applications of miniaturized sensors and technologies for low-cost and high-throughput scientific and deep space exploration missions.
Eventually, DeepNav will enable significant cost reductions by paving the way for new types of deep space missions such as autonomous exploration of celestial bodies in the Solar System and beyond.
Publications
2ND INTERNATIONAL CONFERENCE ON APPLIED INTELLIGENCE AND INFORMATICS "Deep Learning for Navigation of Small Satellites about Asteroids: an Introduction to the DeepNav Project" | link